Bristol based APS Ltd are regarded as one of the UK's leading plastering contractors and experts in the field of rendering. Now recruiting!
Rendering jobs in Bristol
Looking to further your career. Join the South West's leading rendering organisation today. We work on a huge range of projects that are exciting and challenging and are looking for new team members.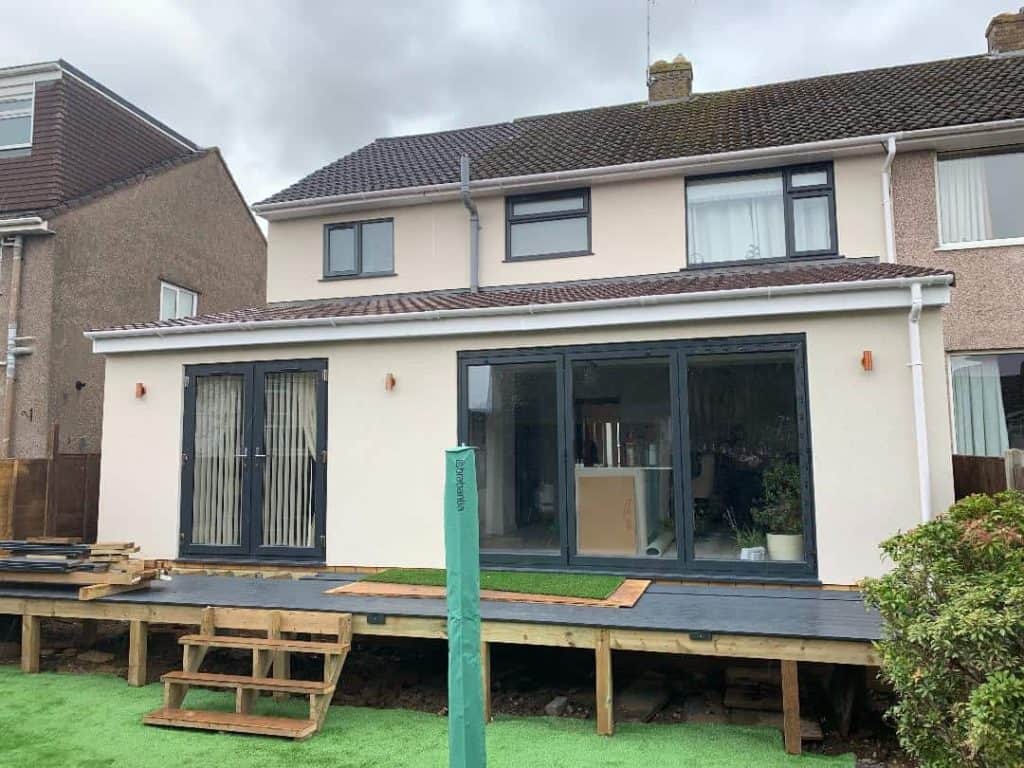 Take pride in all that you do. Always.
APPLY TODAY!
Join the South West fastest growing rendering company
External Rendering Specialist
Rendering specialist with previous experience. References will be requested and a sound knowledge of products will be expected. We are a close team and a strong team player is required with prior experience.
Rendering/Plastering Position:
All applicants must demonstrate a sound knowledge of products and be able to apply previous experience on a range of projects. Both commercial & domestic experience is essential. Please call to ask for an application form.
Submit your CV
Fill out the below form and we will arrange an interview.