K Rend – Render Solutions from APS Ltd.
For nearly 30 years, K Rend has been the UK's leading manufacturer of pre-mixed silicone render systems. K Rend systems are high quality, offering a durable, weatherproof coating and natural looking finish. APS Plastering Specialists Ltd are proud to supply K Rend solutions to domestic and commercial clients for rendering projects throughout Bristol, Bath and the South West.
We are the South West's leading supplier of K Rend render systems. To get a quote or to find out more, contact us on 01173 217 711 or email us.
K Rend: Advanced Silicone Technology
The K Rend cement based render systems use water repelling silicone technology. This allows the finish to remain waterproof and weatherproof, while still offering a degree of flexibility. The innovative technology allows structures to breathe, while protecting them from the elements. A drier finish, K Rend systems are better at resisting algae growth and lime bloom.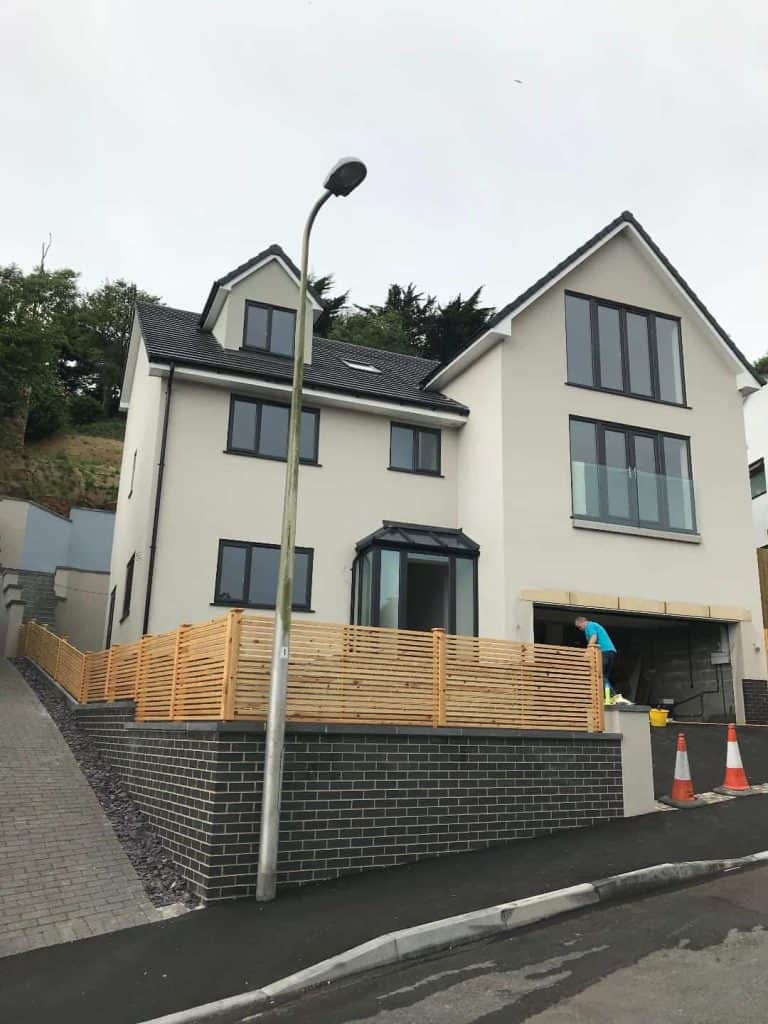 The K range incorporates a number of product lines that require only the addition of water. For advice in choosing the right render solution for your project, contact our experienced team.
K Rend incorporates various textured finished renders, insulating render, dry dash receivers, roughcast, base coats, brick effect render and ready mixed renders.
K Lime is a range of dry bagged mortars made from natural hydraulic lime. K Mix is a range of dry bagged construction mortars for use on block and brick laying, scratch coats, bedding for pavia and grout for pavia.
K Bead is a range of durable uPVC beads designed to be used with K Rend renders. Perfect for use in damp environments, these beads are versatile and robust.
K Rend External Wall Insulation (EWI) system certified by the British Board of Agrément.
Choose from a range of 20 standard K Rend colours (special colours available upon request) including white, cream, powder blue, terracotta, arran, sandstone, green, oatmeal, cinnamon and pewter grey.
K Rend External Wall Insulation Systems
K Rend also manufacturers a high performance range of BBA approved EWI systems. Suitable for both residential and commercial developments. External Wall Insulation facade systems improve the energy efficiency of any property, helping reduce energy consumption and lowering energy bills.
K Rend EWI systems include:
Expanded Polystyrene Insulation (EPS)
Mineral Wool Insulation
Phenolic Insulation
Cavity Drainage Insulation
Ventilated Rainscreen Insulation
These systems come in a variety of decorative finishes – brick effect, silicone render, dash or masonry paint.
To find out more about our External Wall Insulation systems, visit our page or contact a member of our team today.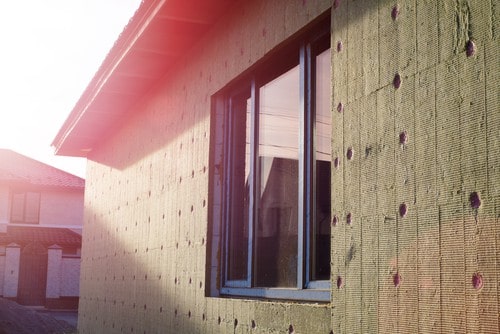 APS are undoubtedly one of the leading companies in the West at applying K Rend products. Our teams have worked with every one of the products and we would consider ourselves experts in our field.
All finished render systems completed by A.P.S will carry a 10 year manufacturer warranty.
Call today on 01173 217 711 for a consultation for rendering in Bristol, Bath and the South West.