EcoRend – Through Coloured Render Systems
Ecorend through coloured render systems will guard buildings from extreme UK weather conditions throughout the year – protecting from constant attack by water, frost and sun during the lifetime of the building.
They are formulated using the most advanced raw materials available in the world and are scientifically developed and rigorously tested to the most exacting standards.
Not only are they designed to shield the building from weather, but they also add to the beauty of the design.
For high performance rendering in Bristol, Bath and the South West, contact APS Ltd today on 01173 217 711.
Our EcoRend Guarantee
EcoRend been developing and producing top quality render systems for over 45 years.
We are proud to be the only plastering company in the South West offering a 10 Year Guarantee on all EcoRend Installations!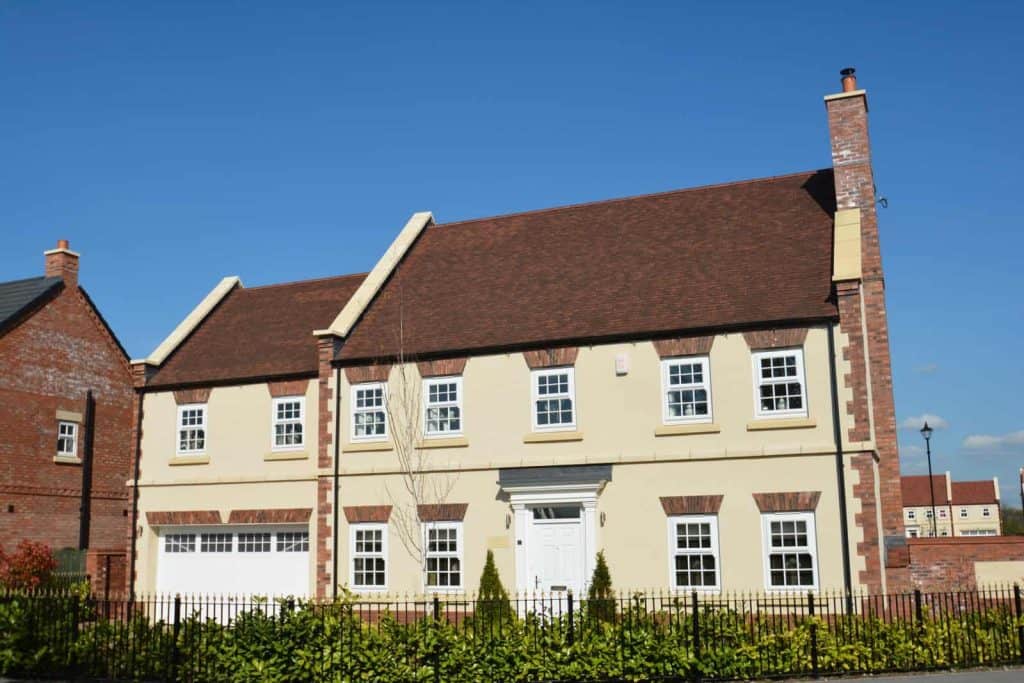 As part of the Wetherby Group, the only mainland UK manufacturer of through coloured render systems, Ecorend have pioneered polymer renders in the UK from the early 1970s.
We pride ourselves on being a progressive company, and a manufacturer of the highest quality.
Our range of through coloured render systems offer solutions for all projects, from new build to renovations and are used to refurbish, maintain and enhance buildings.
Through Coloured Rendering
EcoRend through coloured render systems are waterproof, breathable and can be applied swiftly and efficiently. There are two main through coloured rendering systems manufactured by EcoRend. These are:
MR1 Monocouche One Coat Render System
MR1 from EcoRend is a cement based monocouche scratch render system. This is a great, low maintenance render system, with fast application and a clean finish. MR1 is water repellent, with strong adhesion, making it perfect for any application.
MR2 Monocouche One Coat Fibre Plus Render System
Reinforced with strong fibres, the MR2 cement based through coloured render is quick to apply and durable. Not only that, but it is also water repellent, while remaining breathable, with high adhesion. Thanks to its fibre reinforcement, MR2 provides a finish that won't easily crack, leaving you with a great looking finish that lasts.
Choose from up to 33 different coloured finishes, including chalk, sandstone, cream, pink, fired earth, blue sky, mint green, mountain grey and portland stone. Browse their website to see the full list of render colours available.
We also work with Weber, K Rend, PAREX and Monocouche render systems for our domestic and commercial clients throughout Bristol & the South West. Contact us on 01173 217 711 to learn more or for a detailed quote.