Render Solutions from APS Ltd.
Through Colour Rendering Services in Bristol
Specialists in colour monocrouche rendering and external wall insulation look no further when it comes to through colour rendering.
We use K Rend, Weber and Parex solutions to provide a one coat decorative and architectural finish.
Durable and weatherproof we have worked on many projects over the years and be it a domestic property, commercial building, local authority development or refurbishment APS Ltd have the solution to finish or restore any building.
Based in Bristol APS will travel anywhere in the South West & Wales from Cardiff, Gloucester, Swindon, Bath, Reading, Taunton, Exeter and Plymouth.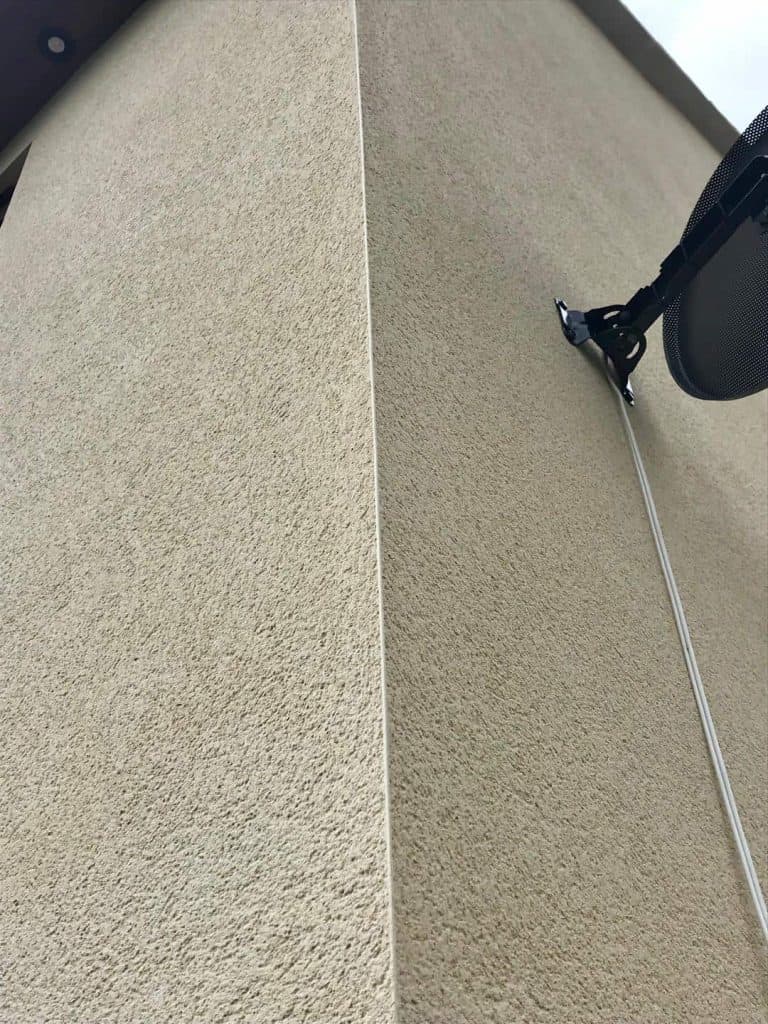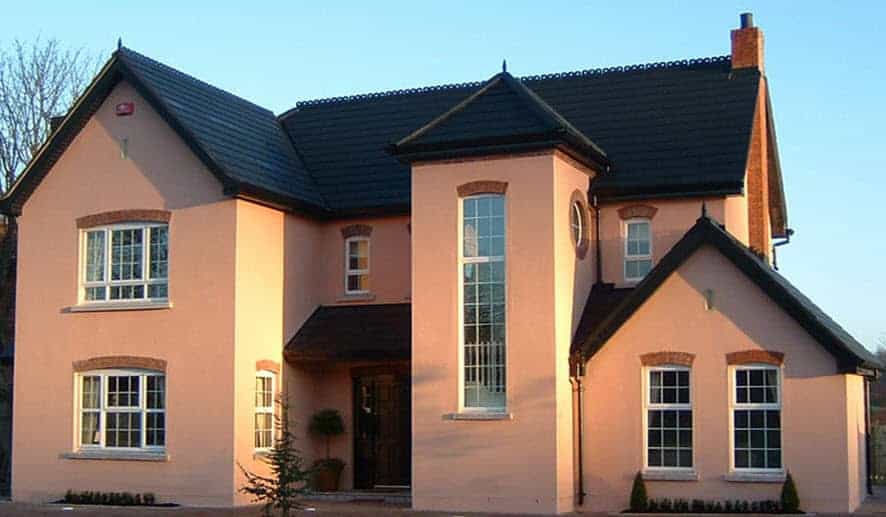 APS Colour Rendering Systems
Through colour rendering, or monocouche rendering and external wall systems, is simply the one coat application of a monolithic layer of render that not only protects your building but aesthetically makes the architechtural finish more pleasing on the eye. The monocouche rendering system was originally designed to waterproof the external concrete blocks or masonry brick walls but it can also be used for external or internal decorative renders.​
Most people are aware of the brand K Rend, of which we are an official installer of their product but we also partner with a number of other suppliers including Parex and Weber as well as K Rend. Depending on the project and each case we will advise you accordingly to ensure you get the desired look and finish you require as well as it matching your buildings environment.
K Rend External Wall Insulation (EWI) system certified by the British Board of Agrément.
Why Through Colour Rendering
Why Choose a Through Colour Render Solution?
Yes, a monocouche solution is more expensive than a traditional sand and cement finish and is often much quicker to install there are some great benefits to the product. Not only is the product water repellent it also allows the buidling to breathe. If there is moisture trapped in the cavity wall colour render will allow moisture to escape and thus allowing the building to breathe.
As the one coat solution dries quicker, you do not need to wait for it to dry out, scaffolding can be taken down quicker and the colour will last longer than a masonry paint finish.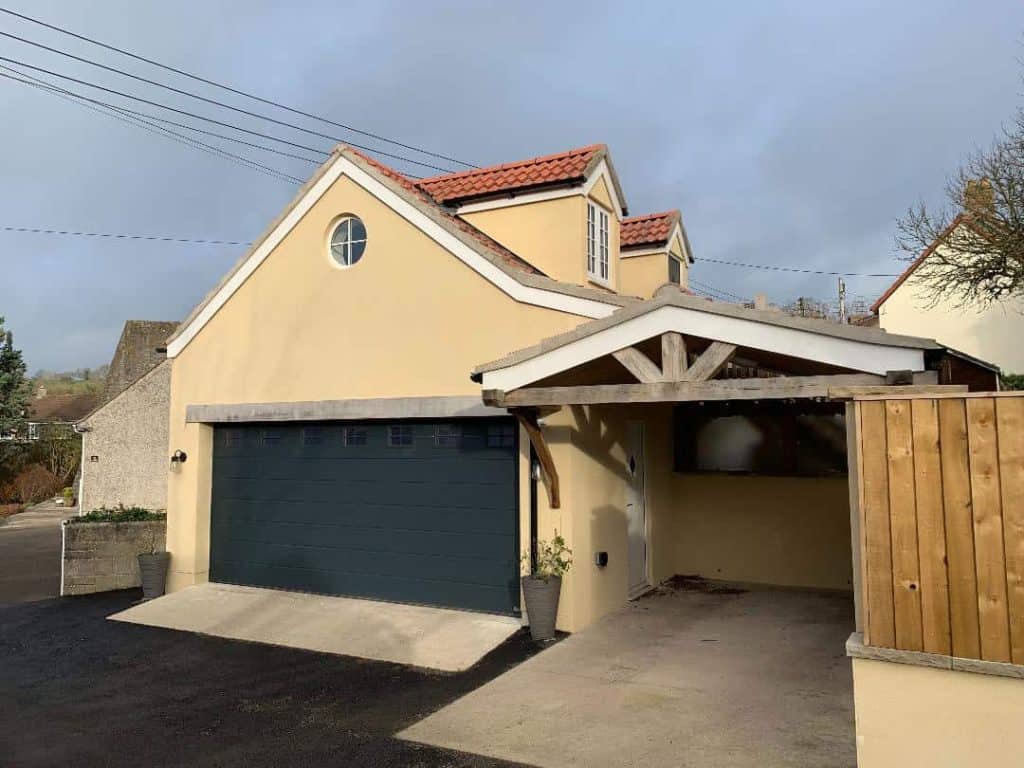 Like all buildings local atmospheric pressure can affect a building but through colour render systems are easy to maintain and clean.
Standard pressure jet washers will help maintain the beautiful facade of your building or why not ask about our annual cleaning maintenance contracts.
For a low monthly fee we will visit your premises once a year to keep the building looking as it should and cleaning away fumes, general staining and and water marks from gutter over flows.
APS Plastering and renowned specialists in the Bristol area for their through colour rendering services and all other external rendering services. Call our experts today for a quote or for more information.