Weber – Render Solutions from APS Ltd.
The most common Weber render system is the weber.rend MT. 'it is a high performance multi-coat render system, incorporating glass-fibre meshcloth, a resin-rich adhesive coat with a choice of textured finishes in a wide range of colours. The main benefits are that it can cover large areas and can be rendered on calcium silicate panels without the need for expressed joints.
It also allows for previously uneven masonry substrates to be rendered and is suitable for a range of finishes in a wide selection of colours. All batches are factory batched materials which ensures consistency and is supported by comprehensive technical and architectural services. Weber have a well established track record in varying climatic conditions.
Weber also offer External Wall Systems and are BBA approved. Weber offer one of the largest ranges of colours out there and APS Ltd can work with you to ensure the right colour is matched for the project to get the desired look you are after.
For high quality rendering in Bristol & the South West, call APS Ltd today on 01173 217 711.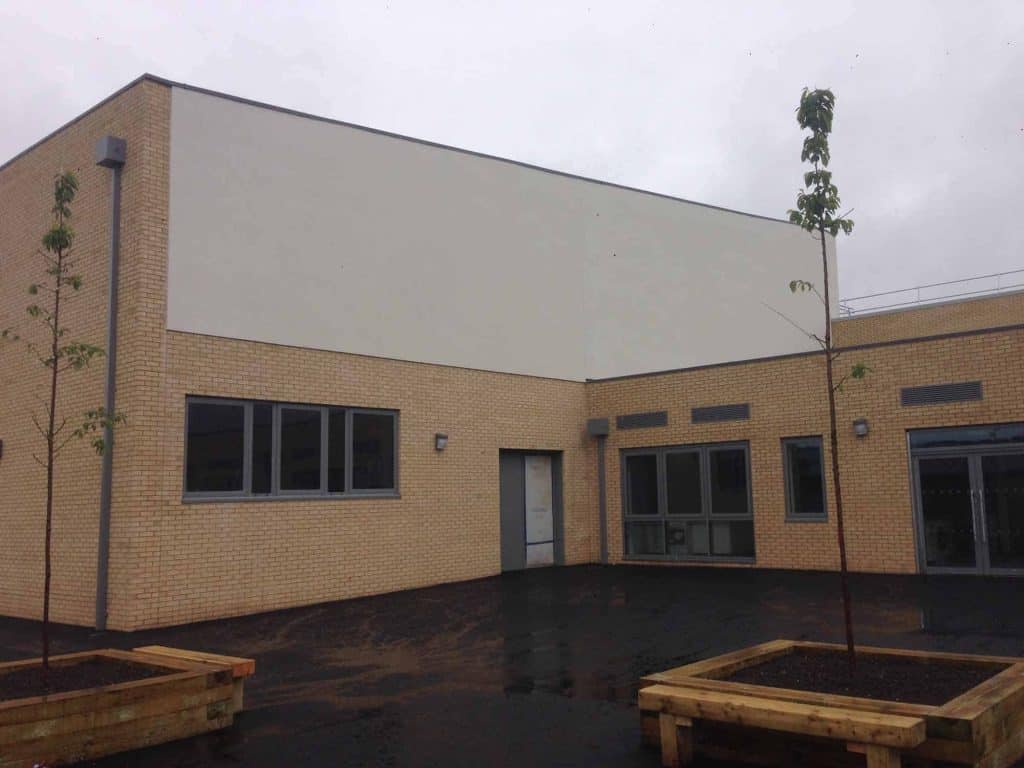 Weber Rendering – About Weber
Weber are renowned for their expertise in manufacturing high quality rendering products and decorative finishes.
Here at APS Ltd, we trust Weber render systems to provide a high performance solution for homes and commercial properties throughout the South West.
We've worked with Weber products for many years and can honestly say they are one of the best.
Offering a broad range of top tier render systems and external wall insulation products, Weber is a top choice for rendering professionals. Below is a list of some of their quality products.
Weber Monocouche Render
weberend one coat dash
weberpral MF
weberpral M
weberpral D
Silicone Renders
Weber Render Beads
Weber One Coat Renders
weberend one coat dash
weberpral D
weberend OCR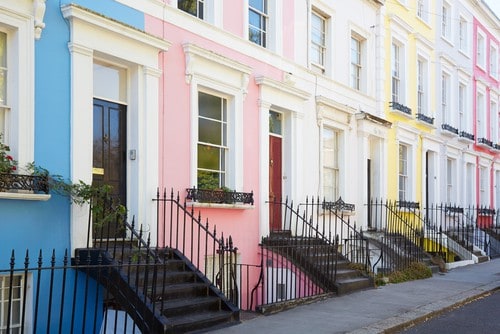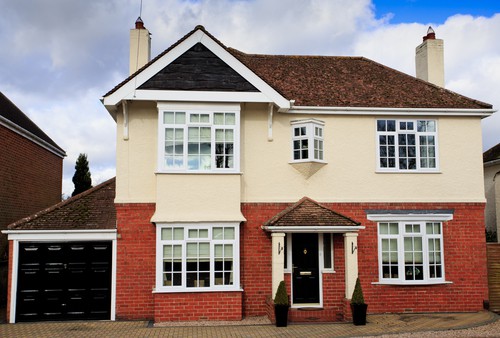 Weber External Wall Insulation
Alongside their range of excellent rendering systems, Weber also supplies expert solutions for external wall insulation. These include:
weberTHERM XP
weberTHERM XM
weberTHERM XB
We also provide K Rend, PAREX, Monocouche and EcoRend rendering solutions for our domestic and commercial clients. Contact us to find out more.
For a superior quality coloured finish, Weber coloured rendering solutions are both durable and visually appealing.
Choose from an extensive range of colours, including …
White, cream buff, ivory, beige, sand, light blue, light grey, graphite, rose, earth red, sage green, mushroom, flamingo pink, violet, berry, burnt sienna, mint, teal, pecan and sepia.
There are over 50 different colours and shades to choose from. Visit their website to see the full colour palette, or speak to one of our Weber rendering specialists.
Looking to bring your commercial premises to life? Why not choose coloured rendering that matches your business branding?
Or add a colourful touch to your home, with beautiful coloured render finishes.
Weber also does a range of decorative aggregate finishes, including flint, spar, quartz, marble, red granite and honey options. Contact us to learn more, or to get a quote.
Learn more about our through colour rendering service by visiting our page, or by contacting us on 01173 217 711.