PAREX Render Systems from APS Ltd.
Approved Plastering Specialists Ltd of Bristol cover the entire South West, South Wales and M4 corridor to London.
Providing an unrivalled plastering and rendering services in cities such as Bristol, Bath, Gloucester, Reading, Swindon, Exeter, Plymouth and beyond we have many years of experience and work with a number of leading partners.
We always ensure that we offer the best product for each job and one of our partners is PAREX. It is an excellent system and can be used commercially or on domestic projects.
We are proud to be PAREX render approved contractors. Contact APS Ltd for top quality rendering in Bristol, Bath and the South West. Call 01173 217 711 today.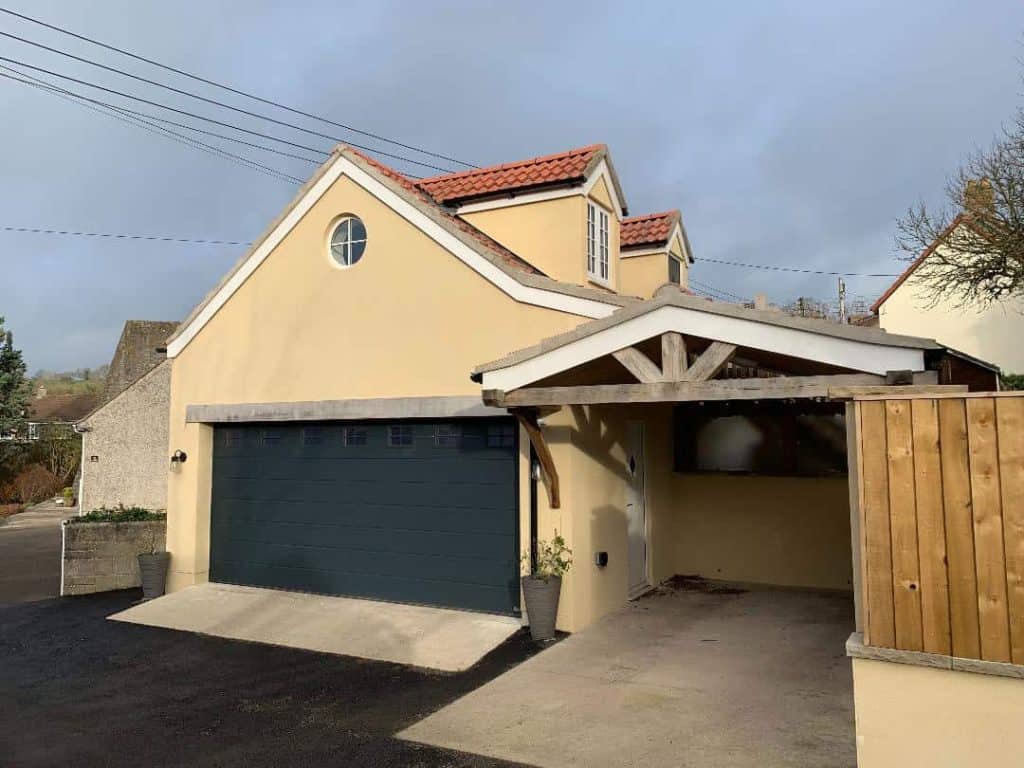 PAREX is a leading provider of high performance render systems throughout the UK and worldwide. For nearly 40 years, PAREX has been delivering reliable and ready to use products. The company now operates across 32 manufacturing facilities in 15 countries.
PAREX façade systems offer a broad range of specialist render solutions, perfect for commercial or residential application. All their materials are of a high quality, for durable results that look good and last for many years.
Offering a wide range of specially designed renders for every application, PAREX knows what it takes to create a robust product that will deliver a great finish. As PAREX render approved contractors, APS rendering specialists can advise you on the right product for your project.
Cement Renders
Parexbric Finition
Blanc du Littoral
Monorex GM
Monorex GF
Parmurex
Tradirex
Heritage Lime Renders
Chaux de Paviers
Calcilane Antico
Calcilane Badigeon
Calcideco
Parlumiere Fin
Parlumiere Moyen
Gobetis Special A
Parlumiere STH
Parlumiere Clair
Parilien
Parilien Fin
Parexal
Calcilane Fond
Decorative Finishes
Choose from 48 different standard colours for your rendering project. Choices include azure blue, natural white, smoky grey, opal, natural brick, old rose, sienna and emerald green. Download the PAREX colour chart above to see the full range.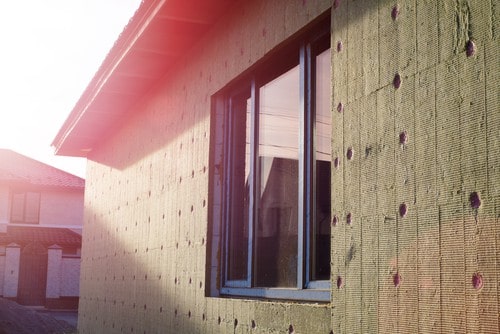 PAREX External Wall Insulation
External Wall Insulation systems from PAREX are both durable and reliable. Not only do they help save energy, but they also enhance the look of any building. There are three main EIFS/EWI systems offered by PAREX:
PAREXTherm Mineral
Mineral based render that is flexible and can be used in a wide range of applications. Approved by Ofgem and ETA certified, this product meets all thermal performance requirements of the 2013 & 2016 Building Regulations.
PAREXTherm Acrylic
Available in a wide range of colours, finishes and textures, this EWI/EIFS system is adaptable for multiple applications and also meets thermal performance requirements. Fully approved by Ofgem and ETA certified.
PAREX Advanced Masonry Simulation (AMS)
Popular for its ability to provide the natural look and feel of brick, with the performance of an EWI, this acrylic exterior finish and insulation system is both reliable and attractive. Compliant with thermal performance requirements, Ofgem and ETA.
To find out more about our external wall insulation services in Bristol and the South West, contact us.